Cash Offers For Houses in Burnsville, MN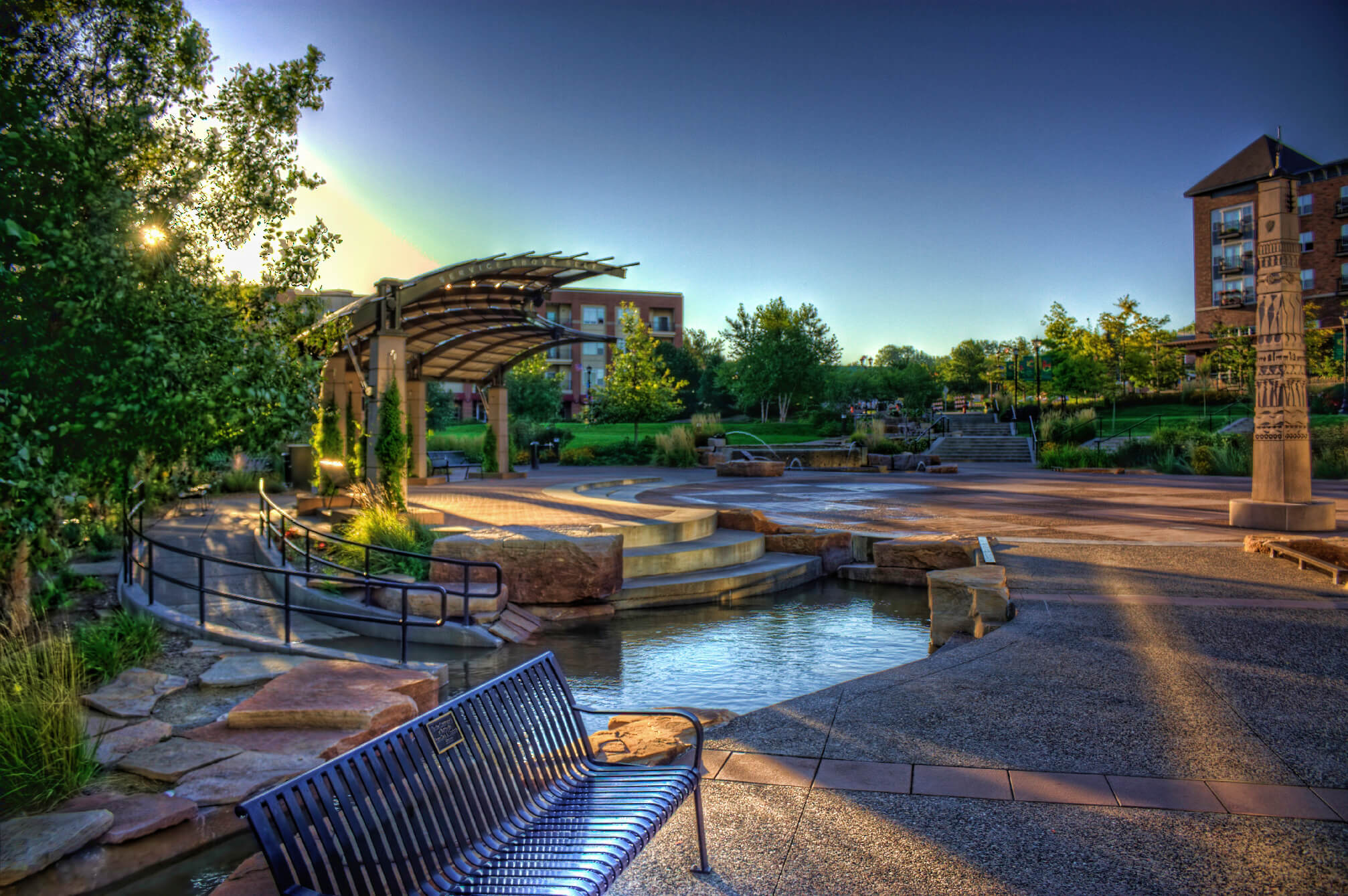 The south side of Minneapolis is where it's at – everyone knows that. The quaint rural setting. The charming neighborhoods. The booming economy. Because of all that, Burnsville is growing like nuts! It's one of the fastest growing cities in Minnesota. And it's easy to see why. Between the schools, the mall, the ski hill, and the parks – it could be the perfect place to live!
Only 15 miles from the center of Minneapolis, Burnsville has a white hot real estate market right now. If you're ready to take advantage of this seller's housing market, and sell your house in Burnsville for fast cash, The Home Offer Guys can help. We'll assess your property and, within 48 hours, we'll give you a cash real estate offer.
No one else can buy your Burnsville house as fast and as securely as we do. We are the most trust home buying company in Burnsville and throughout Minnesota. At Home Offer Guys, our goal is to make selling your home for quick cash as easy, fast, and painless as possible.