Cash Offers For Houses in Woodbury, MN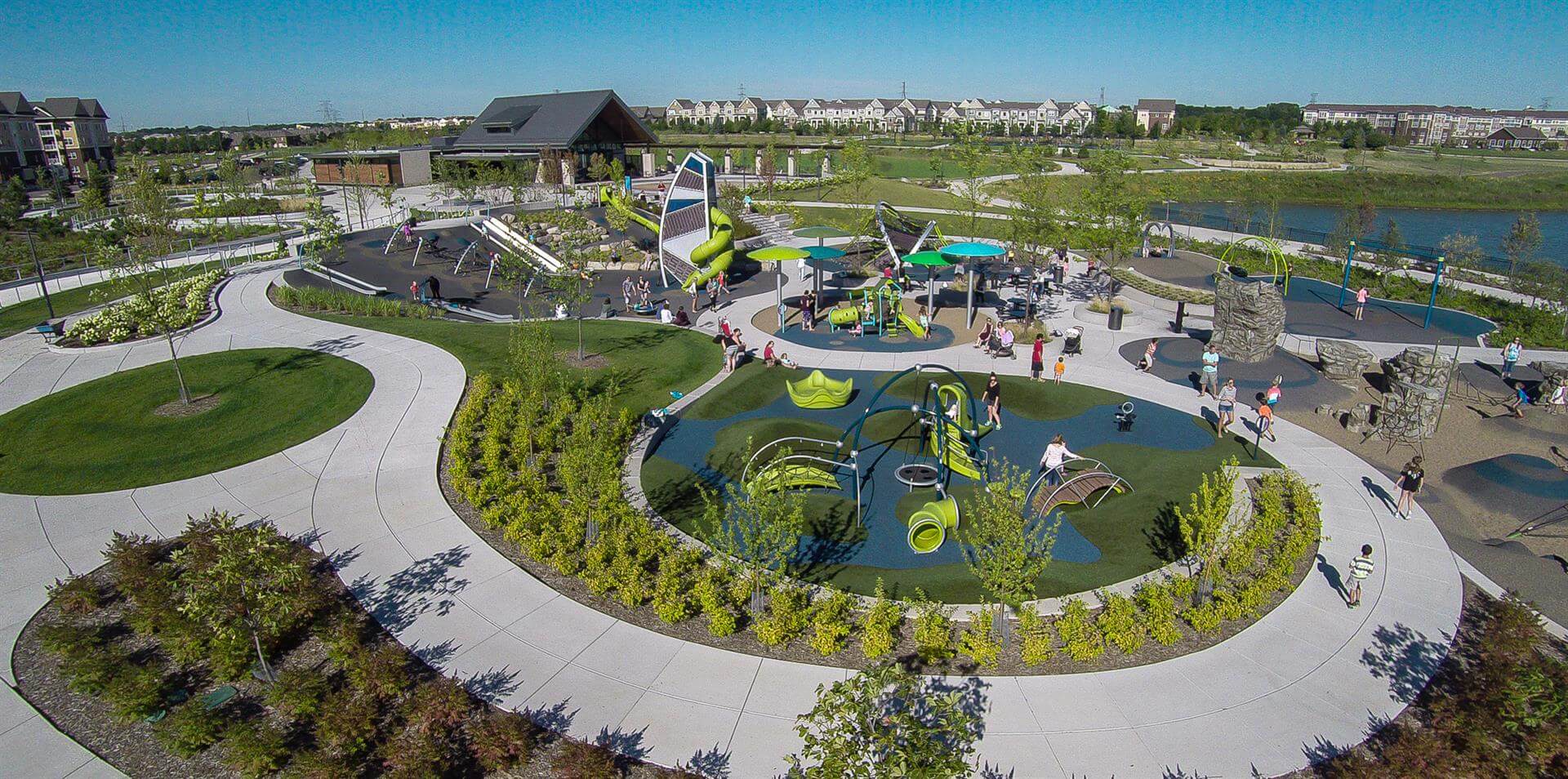 The suburbs northwest of the city have served you well for many years, but it's time to take advantage of Minnesota's seller's real estate market. If you find yourself wondering, how do I get the most cash for my home in the Woodbury, Minnesota market? How do I sell my house fast? The Home Offer Guys can help. We're ready with cash on hand to make you an offer within 48 hours of evaluating your home.
Want to sell your house fast for cash? When we buy houses in Woodbury, we make cash offers! To get started, simply give us some information on the form below, and we'll contact you immediately. We are ready to make a cash real estate offer on your Woodbury home today.