Cash Offers For Houses in St. Cloud, MN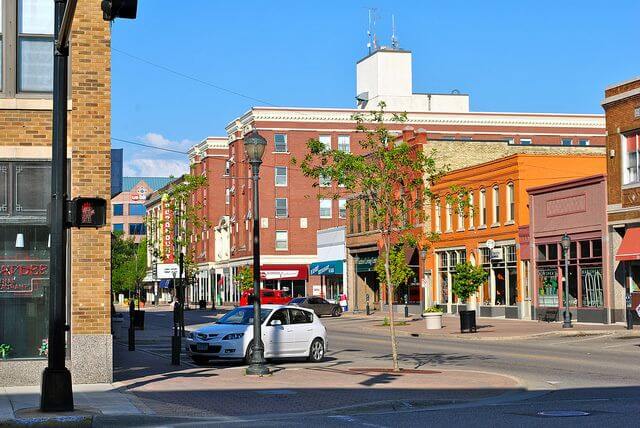 You've enjoyed your time northwest of the city, but it's time to move on and get rid of your St. Cloud home. Now you're asking yourself, how do I get the most cash for my home in the St. Cloud, Minnesota market? How do I sell my house fast? Home Offer Guys are your answer. We bring surety, reputation, and cold hard cash to each offer we put on the table. We're ready to evaluate your house in St. Cloud and give you a real estate cash offer with 48 hours.
Want to sell your house fast for cash? When we buy houses in St. Cloud, we make cash offers, and we're ready to make a deal right now! Fill out the informational form below today to get started!