Our Other Selling Options
If you decide that a cash offer is not your best option, we have the ability to help you maximize your home's selling price through our strategic marketing programs combined with promotion through your local MLS system. We also provide an option to help you make needed home improvements and repairs using our Fix2Sell program, which can help you maximize your home's selling price (with no costs until closing). However, should you choose to go ahead and accept our cash offer utilizing our flagship "Resale Equity-Share Program", we can put even more cash in your pocket. With this unique program, after we purchase your home and complete any needed repairs and renovations, we share a portion of the new higher selling price with you after we sell it.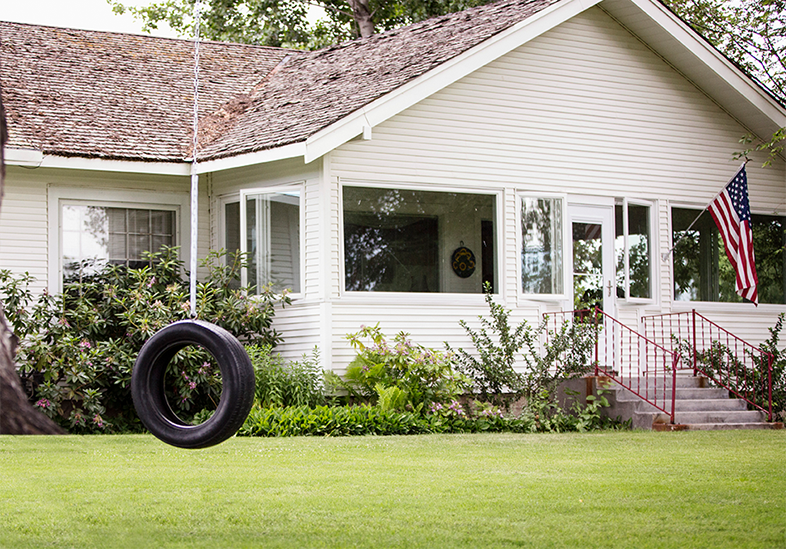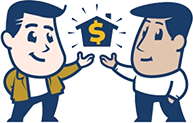 LET'S GET STARTED
Your brighter tomorrow starts with selling your home today – easily, quickly, and confidently. Take your first step forward with help from Home Offer Guys.