Cash Offers For Houses in Shakopee, MN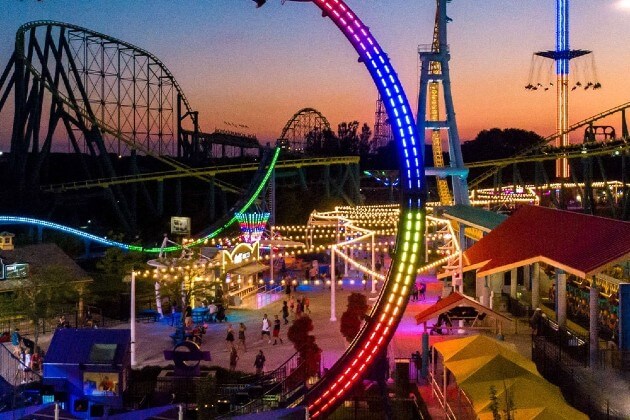 Have you said to yourself, I need to sell my house fast in Shakopee, MN? Have you been trying to figure out the best way to sell your house and get the most money for it? If so, we're here to help. The Home Offer Guys are the most trusted, experienced cash home buyers in Shakopee. We buy houses for cash, it's that simple. We provide quick offers on your home and can close quickly. You want to sell your house fast, so our Shakopee home buyers make sure to always be available when you need us. We understand that many people are looking to buy a house but don't have the money they need for a down payment or closing costs. That's why we buy houses for cash in Shakopee, MN.
We know that there are many reasons why people need to sell their house quickly. Maybe you've just lost your job, or you're looking to relocate. Whatever reason you've said, I need to sell my house fast, Shakopee's home buying company is here to help with cash on hand. We offer quick cash offers on houses in Shakopee with the best deals for our customers. We buy houses for cash and can close within 24-72 hours! Selling your home in Shakopee is now easier than ever with the Home Offer Guys.
You have many options when it comes to what you do with your house. For example, you could list it on the MLS, hire a real estate agent to sell it for you, or try to sell it yourself. However, the task of selling a house in Shakopee can be more difficult than one might think. One of the most common questions among homeowners is what are my options if I want to sell my house fast? Shakopee's top home buyers are here to tell you there are actually several ways that you can sell your home fast without paying too much in the process.
One secure option is partnering a trusted cash home buyer in Shakopee like The Home Offer Guys. We buy houses for cash in Shakopee, MN and can make an offer on your property within 24 hours. If this sounds like an option you want to explore more, contact us today!