Cash Offers For Houses in Edina, MN
Cash Home Buyers in Edina, MN can help you sell without Realtor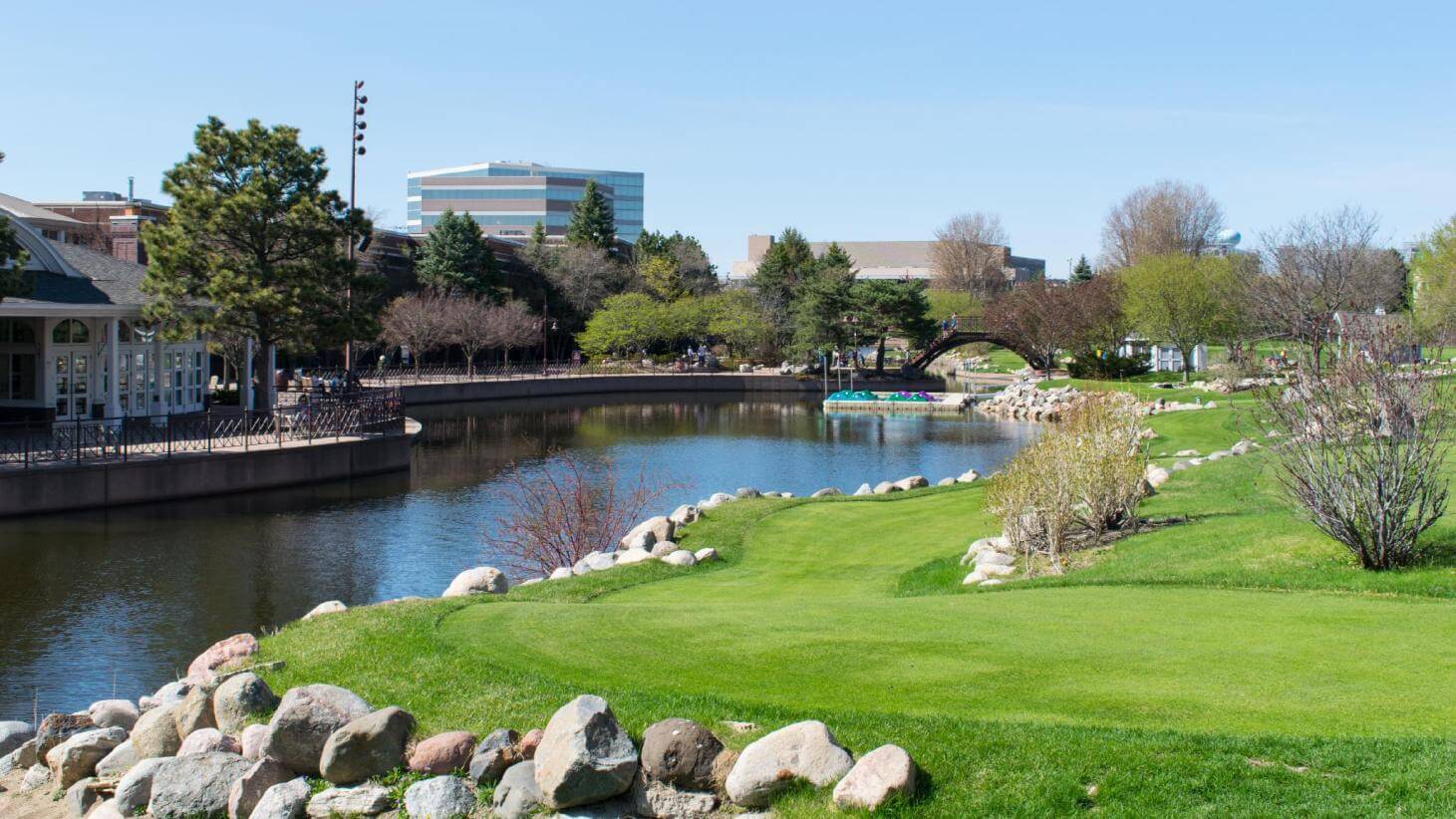 Selling a house without a realtor in Edina can be a complicated and frustrating process. It takes time and attention to find the perfect buyer and the right price, and it's difficult to know if you're getting the best deal possible. If you just want to get your house off the market as soon as possible, with a cash offer for your home and no hassle, contact Home Offer Guys. We buy houses in Edina, MN. Home buyers like us are a rare find – we will make a cash offer for your home in as-is condition and make all of the arrangements for you!
There are many reasons why people in Edina sell their home for cash, and sell without a realtor: they don't want to hassle with repairs or showings; they need to move before their mortgage expires; they're dealing with a terminal illness and don't have much time left; they're downsizing to a smaller space; or they're divorcing and need quick access to assets. As the most trusted home buyers in Edina, we buy houses for fair cash offers, and help people sell houses without a realtor quickly!
The Home Offer Guys are here to help you sell your house in Edina for a cash offer. We work with people who are selling their homes throughout the metro area. It doesn't matter why you're looking to sell – be it because you're moving or need to downsize. Our team of experienced real estate investors will provide you with a fair cash offer for your house in Edina that includes no commissions and no fees, all while closing in as little as seven days.
In the end, selling your home in Edina without a realtor is no easy feat. You will have to find a buyer on your own, which can be difficult. And if you do manage to find someone who wants to buy your home on their own, you might not get the best price for it. If you want to sell your home for a cash offer, without the hassle, we buy houses in Edina quick for cash. We are a team of seasoned professional home buyers that have helped people just like you sell their houses without a realtor quickly and without hassle. From finding potential home buyers to signing legal documents, we do all of the work for you!