Cash Offers For Houses in Minnetonka, MN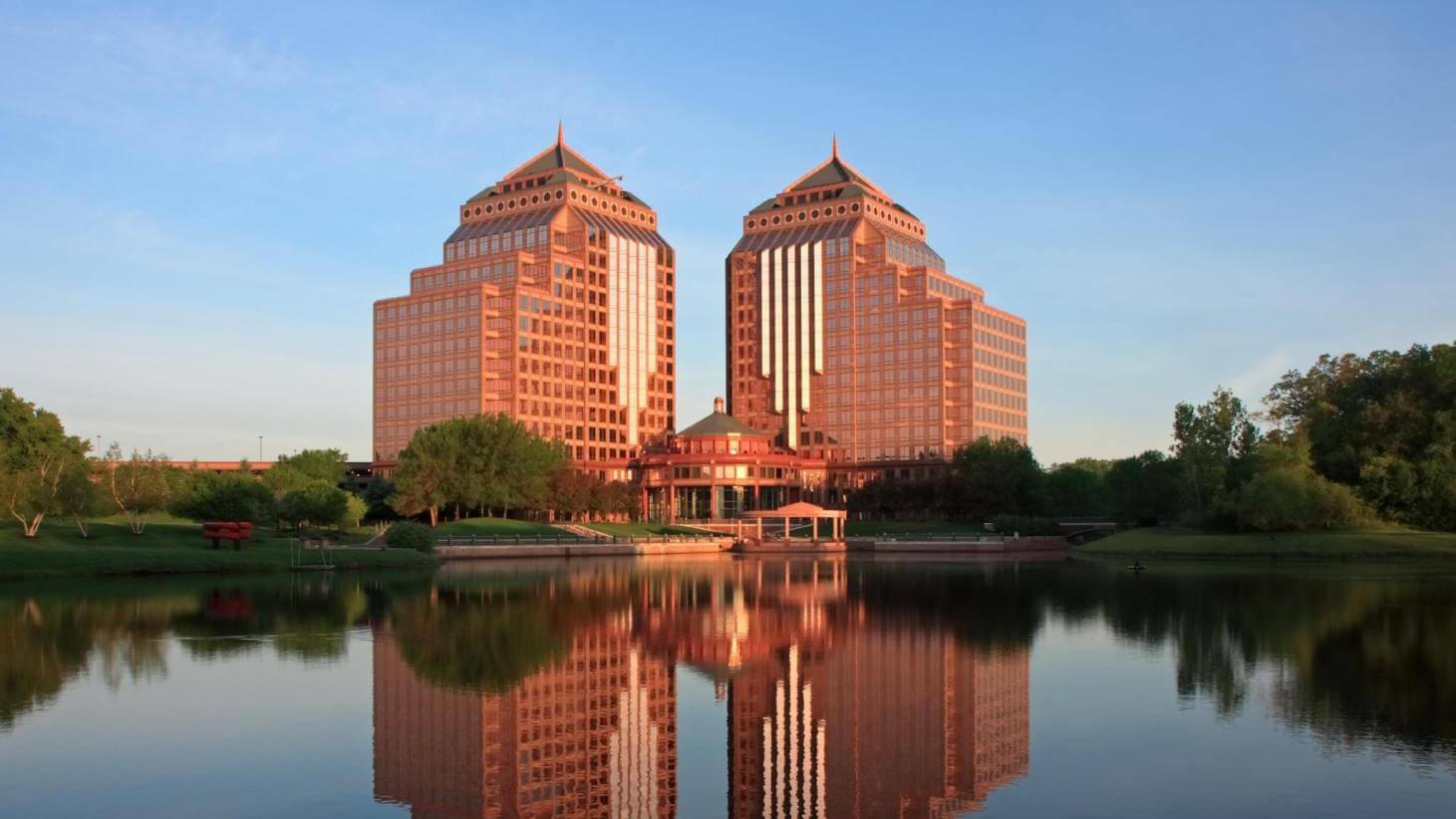 Minnetonka is a lovely suburb city of Minneapolis, with beautiful neighborhoods and citified living. If you're ready to take advantage of a white hot real estate market, and sell your house in Minnetonka for fast cash, The Home Offer Guys can help. We'll assess your property and give you a cash real estate offer with 48 hours!
When we buy houses in Minnetonka, we provide an offer that meets your selling expectations, including an equitable price and quick closing. Our goal is to make selling your Minnetonka home for quick cash as easy, fast, and painless as possible. Minnetonka's got a charming downtown, quick access to the city, and a friendly neighborhoods with an atmosphere that is exactly what today's home buyers in Minnesota are looking for.
Whatever your reason for selling your Minnetonka home for cash, the Home Offer Guys will help you sell your house confidently and quickly. It's a great real estate option for home sellers who need cash fast, because we buy houses in Minnetonka from sellers that prefer to move more quickly than a traditional home sale.