Cash Offers For Houses in Winona, MN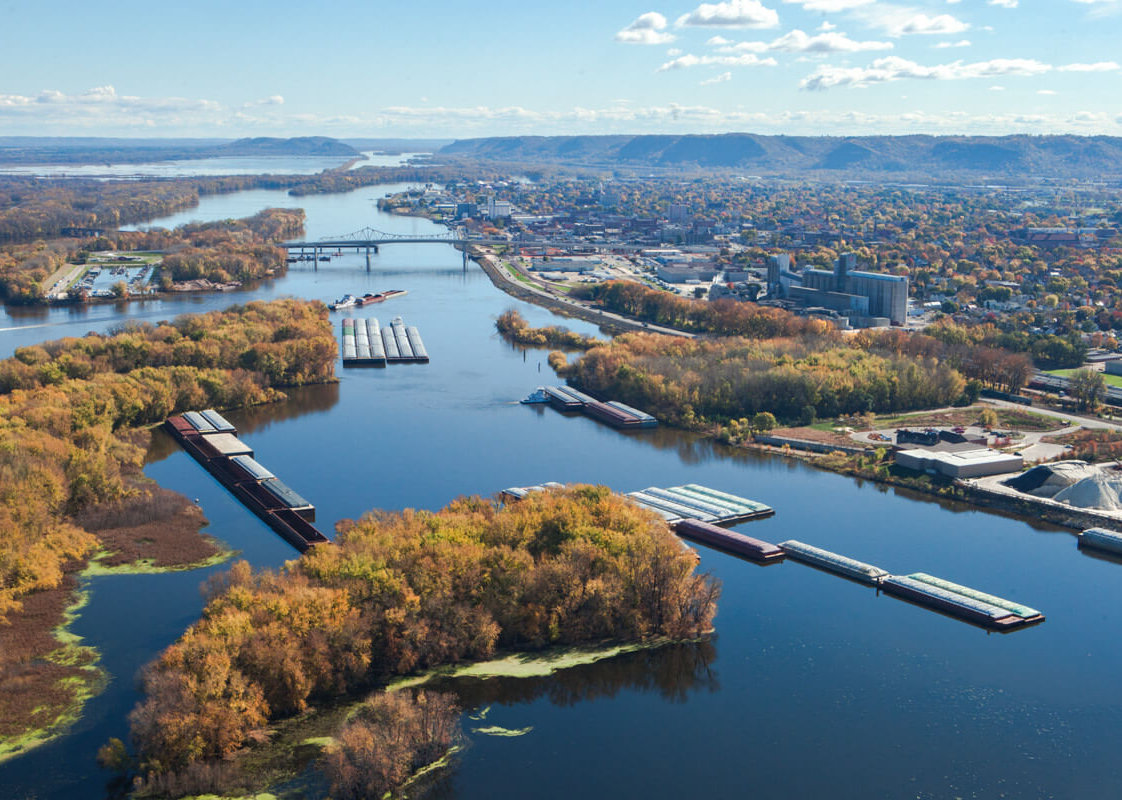 When you want to sell your Winona home for cash, the Home Offer Guys are here for you. We will buy your house quickly and without using a real estate agent! It doesn't matter if you need to sell your house because of divorce, need to relocate, inherited property, foreclosure, or any other reason; we can help you. All offers are guaranteed and no repairs or inspections are required. Click the link below to get started on your free quote today!
If you want to sell your house in Winona quickly, the Home Offer Guys is the perfect solution. We buy houses all over Minnesota and Wisconsin with no realtor fees. Our real estate cash offer process is easy and takes less than an hour to complete. We buy houses in Winona and offer competitive pricing, free home appraisals, and flexible closing schedules. If your home qualifies, please fill out our online form!
Do you have a home to sell in Winona, MN but you don't want to do it the traditional way?
We offer a "cash offer" approach allowing you to sell your house in Winona quickly and easily. Let us help you sell your house in Winona without a realtor! With our team of cash buyers, we can buy your house on the spot with no waiting! We can also pay cash for any type of property, including homes, condos, apartments, land or commercial properties.
Whatever your reason for selling your home in Winona, the Home Offer Guys will buy it, no matter what condition it's in. We'll make you a fair cash offer on your house and close when you say. There are many advantages to selling your homes without the assistance of an agent, including less time on the market, getting above market value for your property, and not having to deal with showings. Contact us today with any questions about how we can assist with your Winona home sale.