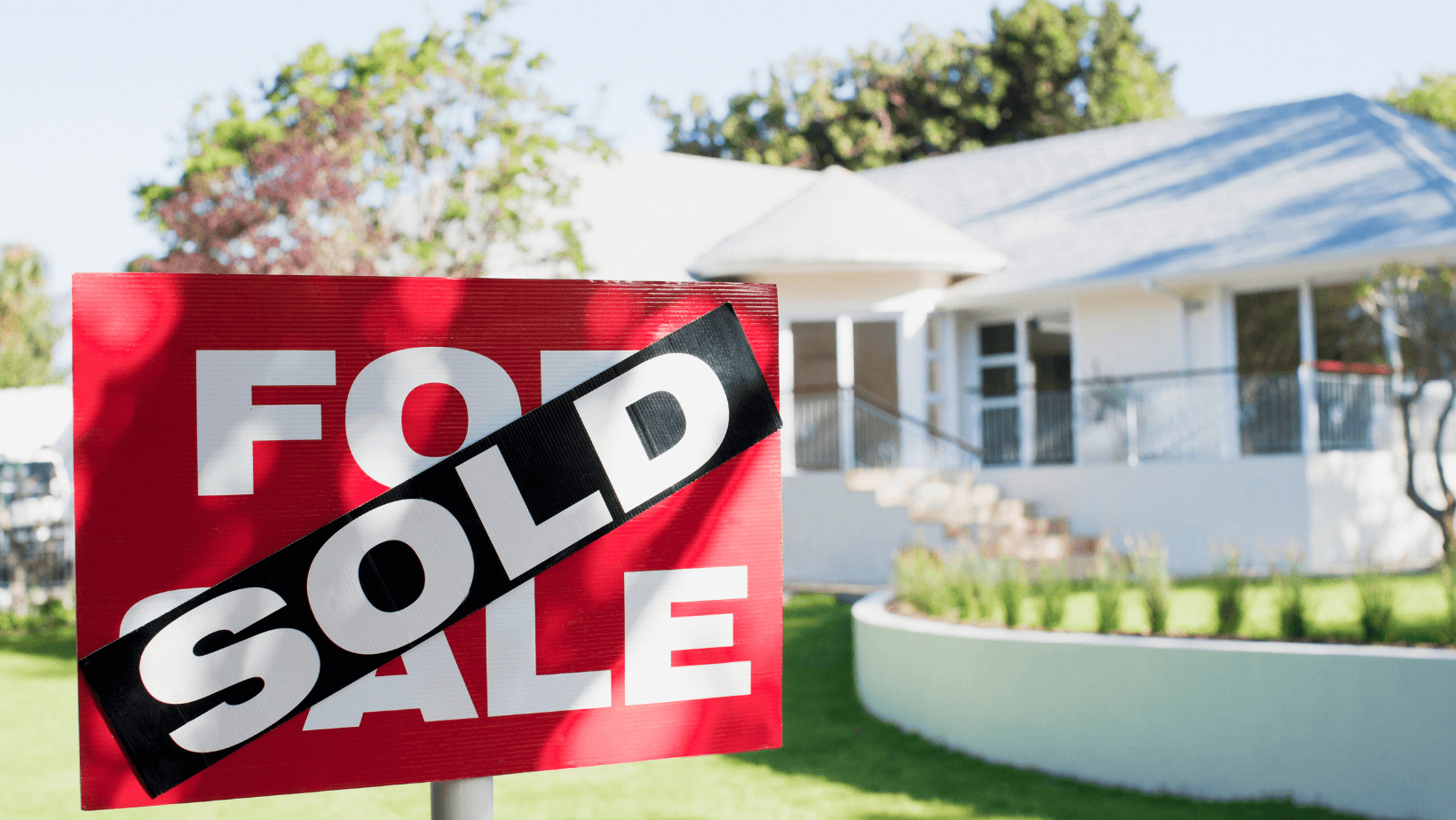 Considering selling your home without a realtor? You've got options. To help you narrow down your decision, we've covered the pros and cons of the three different routes you can take:
Hire a real estate attorney to facilitate.
DIY: For Sale By Owner.
Sell to a cash buyer.
Option #1: Hire a real estate attorney
If you're fortunate enough to have a buyer at the ready, it might make sense to skip the realtor and instead hire a real estate attorney to assist in closing the sale.
Without an attorney, the sale may fall through or hurt your existing relationship with the potential buyer. Even if you're planning to sell your Minneapolis home to a close friend or family member, something important could be left out of the paperwork and cause issues with the sale, relationship, or both! It's best to avoid all that and involve an attorney to facilitate the deal.
Your attorney will draw up all the contracts that cover deadlines for appraisals and inspections, by conditions of the sale, contingencies and caveats, and all other necessary details.
While it's not cheap to hire an attorney, it is still much less than what you'd pay in commission for a real estate agent. For example, hourly fees for a real estate attorney range from $150-$350 per hour, while selling a $250,000 home–you'd be giving $15,000 (6%) to the agent. On the other hand, an attorney will assist in closing on your home without any legal issues, but they won't ensure you sell your home for the best possible price.
Option #2: Sell on the open market without a realtor
If you're looking to save money on commission and have control over the process, FSBO might be the right choice for you! Do keep in mind: with added control comes added responsibility. Advertising and marketing the listing, pricing it accordingly, and hosting walk-throughs/open houses will all be on you.
Not a lot of homeowners are willing to take on the work while risking selling their homes in Minneapolis for less. It's quite the undertaking, but if you're savvy at home design, marketing, networking, and negotiating, it may be the right route for you.
Option #3: Sell your house to a cash buyer
If you're looking for a fast, hassle-free way to sell your home, selling for cash is the option for you! Cash buyers are either individuals or entities that purchase your home outright, with no need for lender financing. Companies that buy houses for a cash offer in the Minneapolis area grant residents convenience and certainty.
By selling to a cash buyer, you're able to avoid:
Home inspection delays
The stress of open houses/showings
Home makeovers
Inspection issues account for just under 20% of closing delays. When selling to a cash buyer, you will not be required to complete repairs deemed necessary by the home inspection. You can also keep your cleaning supplies in the closet because no one will be coming for a last-minute showing. Imagine all the time and stress you'll save by not wrangling the pets and kids to disappear for an hour at a moment's notice.
Arguably the best part of selling for a cash offer: no home makeovers necessary! This is an as-is situation. No need to climb up on your roof, repaint all your rooms, or hire contractors to come by and price out a job. You even get to skip the cosmetic upgrades typically needed to sell a home. No decluttering, updating of hardware/fixtures, or staging.
The Bottom Line
There are certainly great options for selling your home without a realtor. The best one for you depends on your ability/desire to put extra work into the process. If you have a buyer at the ready and aren't necessarily concerned with getting the highest price, hiring a real estate attorney is likely the best option for you. If you're passionate about home design, marketing, networking, and negotiating, FSBO would work best.
However, if you're looking for the quickest and easiest way to sell your home with certainty, a cash buyer is the right option for you! Home Offer Guys is one of the top Minneapolis companies that buy houses for cash. For more information or to get a real estate cash offer on your Minneapolis property, contact the Home Offer Guys by calling 763-401-6242 or visiting https://www.homeofferguys.com/.